We offer wide range of Best Interior Designers and Decorators Services in Bangalore Karnataka
Pancham Interiors We are specialised in Residential interior design, Commercial Interior design and Apartments interior design, Office Interior Design, Best Interior Design Companies in Bangalore
Top 10 Interior Designers Bangalore | Contact Us | Best Interior Designer Services
---
Please Send your Enquiry Here ?
Fill up form below for appointment and our Expert will contact you soon. All fields are required.
Get in touch with us?
---
Manyata Embassy Business Park, Beech,
Regus Eversun Ground Floor, E1, Outer Ring Road, Bengaluru, Karnataka - 560045
---
Office:080-42764506, 23419491
---
Mobile:+91 9449799491, 8310768969
---
---
---
---
---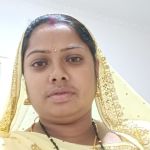 With great satisfaction... Pancham Interiors the team has done an excellent job. Execution of entire designing work as targeted. The kind of flexibility which was demonstrated in design, material selection was phenomenal. "We wish them all success and strongly recommend them in the future venture". Thank you very much.
Mrs. Bhagwati J Customer 3 BHK Interior Design & Execution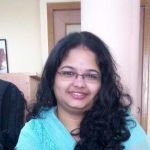 If you ever thought of dream home and want in reality... please do give an opportunity to Pancham interiors... They will surely try to do best for you and your home... Pancham Interiors is trustworthy and understand the need of customer... Thanks and all the best Pancham Interiors for future endeavours.. :)
Mrs. Dipika Bist Customer 3 BHK Interior Design & Execution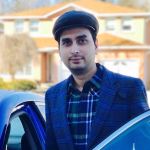 It was a great experience to work with Pancham Interiors for their excellent work done at our New house. They demonstrate professionalism integrity throughout the entire tenure of the project. "We wish you success in all your forthcoming works and strongly recommend you in the future"
Mr. Ajit Mohapatra Customer 3 BHK Interior Design & Execution